Home
Welcome to Festival Sticker Art World!
Sticker art is a unique creative entertainment for both children and adults. It never fails to be a hit at festivals.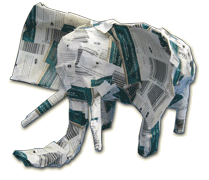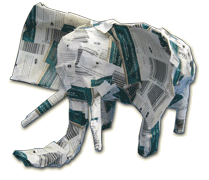 Sticker art is INSTANT ART about creating anything you like from stickers. By sticking together cardboard, bottles, plastic cups, cans and anything else you can lay your hands on, a great variety of models can be made speedily. Self-adhesive stickers have the best qualities of papier mache, clay and paint, with no mess, no extra materials and no tools needed. And they are beautiful colours, and can make lovely patterns!
Anybody can make anything. Flowers, pets, robots, and mermaids, camels, spaceships, clothing, bags and even whole streets of houses. The brilliant thing about sticker art it is that brings festival goers together and its potential is only limited by people's creativity.
Festival Sticker Art uses the trial sticker labels that are generated when setting a colour printing press. These labels normally go for incineration or landfill which is taxed.
To read more about the festival phenomenon of sticker art please click the 'ABOUT' link.
To see exactly what we do and how we do it browse the photo albums in our 'GALLERIES' section.
If you would like to see to see sticker art at your festival then please email us.
See you all soon, basking in the sun, listening to great music and creating a mess!
Love FestivalStickerArt.com x